No. Forcing people who are just leaving the hospital to climb down stairs would increase the likelihood of reinjury and drive up claims. I believe there are more elderly people with failing vision and fragile bones in our country than those who are wheelchair-bound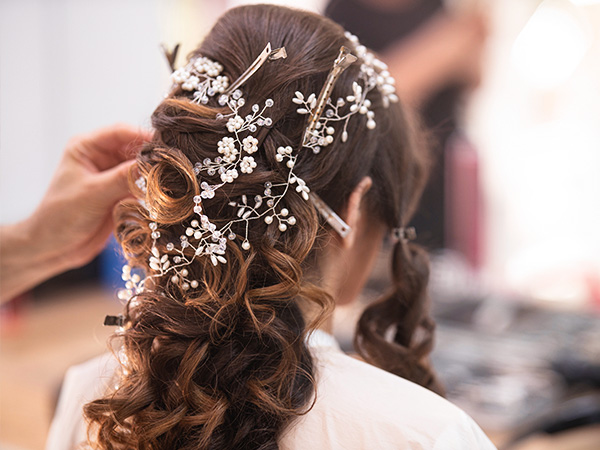 1. i need a way to loose weight and build muscle so i don't end up in a wheel chair?
Hi. I am with you on this. I am somewhat over weight, too, and though the doctor has not said anything about it, I realize I am losing strength in my legs, too. I've been reading in Arthritis Today and they encourage walking, walking, walking. It's difficult to get a schedule going but you and I have motivation -- we want to be as independent as long as possible. This magazine encourages daily walking. It does not need to be much at first but we have to build up to longer and longer walks. We live in the south and have a pool, so in my case swimming and stretches are recommended too. Put a picture of a wheel chair on your refrig or in the bathroom -- a daily reminder like that might help with the motivation.
2. what do you think of that poor quadriplegic man being tipped in his wheel chair at the police station?
My husband and I were watching, and we heard them say the department is conducting an investigation, and we wondered, What is to investigate? The tape is right there!!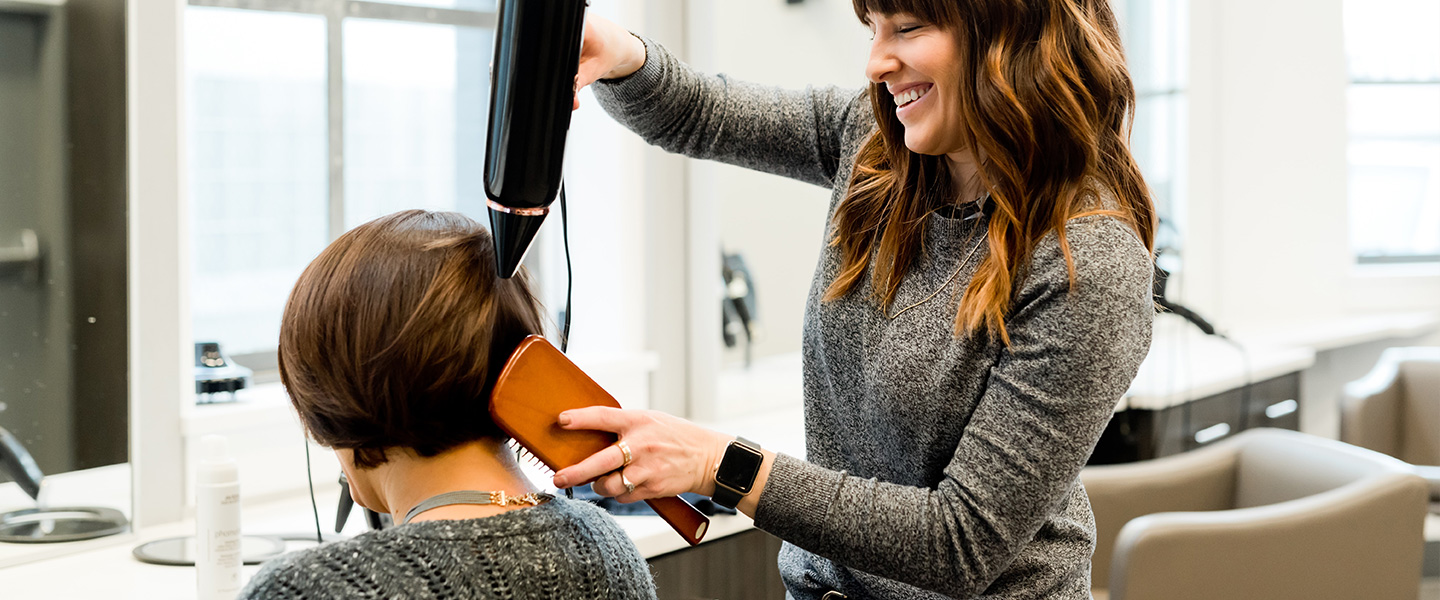 3. What do you think when you see extremely over weight people driving in a wheel chair in Walmart?
... ... ... I hope they lose some weight.
4. Did Dwayne Wade really have to be taken out in a wheel chair once because he hit his elbow?
Thats his game. Best flopper in the business. Without it hes just another average player. And you are right without those flops he would be ringless as well
5. i have a kitten named speedy that is paralyzed need help to find him a good used wheel chair for small animals
Fortunately in all the years I have rescued cats I have never had one come to me that was paralyzed. I have one boy that was born in a safe trap with his umbilical cord wrapped around his back feet. It had been that way for quite awhile while he was still in his mom. When they brought him to me he was 1 day old. I took him to the vet and they had to remove his back feet when he was three days old because they were "dead". When he was 6 months old we had to remove another 2/3 of his right rear leg. His left rear leg is gone from just above the "ankle".He is such a little trooper and can jump on the bed and even goes up some of the cat trees. Because he is "handicapped" he thinks he is the king of the house. I also have his sister who is completely normal. Anyway, please follow the advice of the others who have suggested where you can find some help. I can only say two simple words to you for doing what you have done and for what you will do to make his life the best it can be. Thank You.
6. Would it be Safe to Equip a Handicapped Person With Scuba Gear and Push Their Wheel Chair to the Bottom of a Pool?
No. Yes. Maybe. Some reason people are handicapped would prevent some people from being safe on SCUBA. If they can move any of their limbs, then there is no need for a chair. They still need to be able to operate the BCD. So, depending on what makes someone handicapped, and how severe it is, would dictate whether they could do it.
7. If your in a wheel chair do you have to expect that you can only have handicapped people interested in you?
I think it is more out of fear of the unknown than anything.....I am married now, but I used to work with a handicapped gentleman....I would talk to him quite a bit, though it was always informal casual conversation in passing. ...I really was "attracted to him".... I never let on tho' because I really did not know what he was thinking.... I think that you will probably just have to let a relationship "develop" this way. ...Unfortunately, you have some shallow women who would really never consider the idea, but others would....after getting to know the person....It's really about what is on the inside....I hope you find someone special that appreciates you for who you are. .... God Bless!.